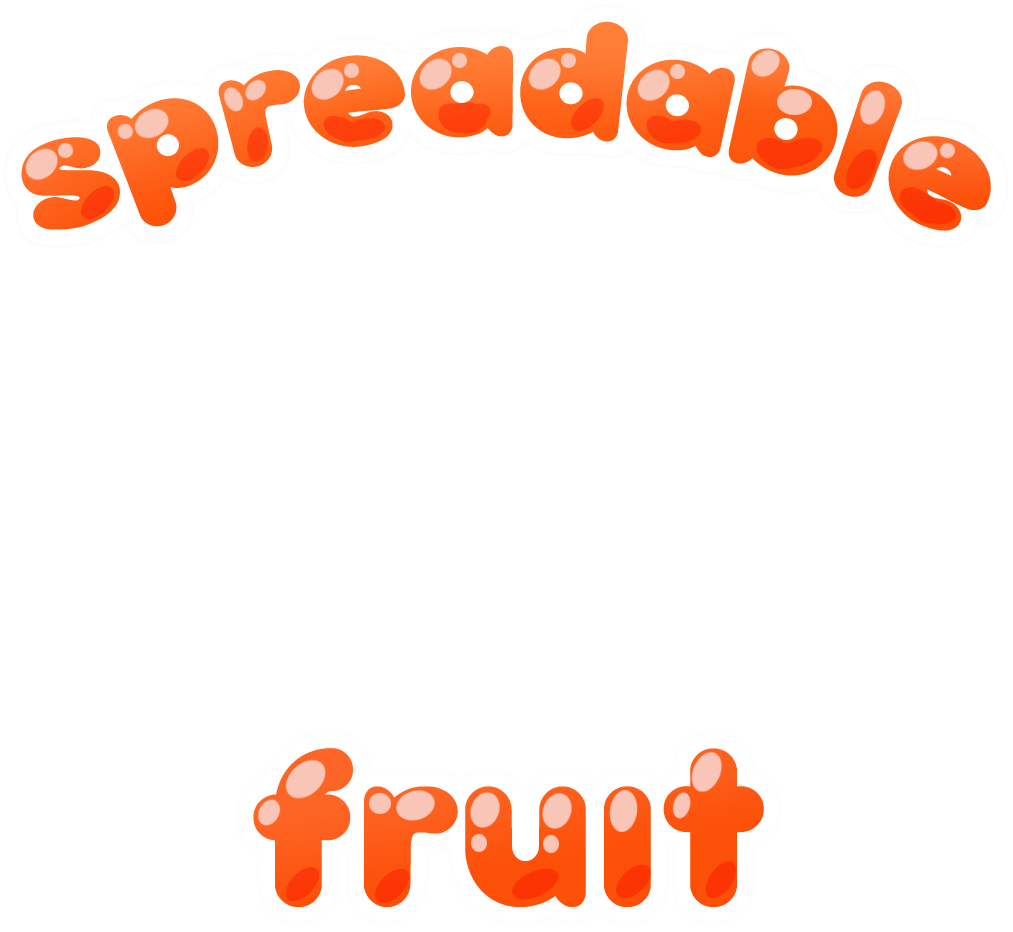 Welcome!
Welcome to the official website of Spreadable Fruit Games, home of Warmth and S.U.B.! We are a small game company situated in Utrecht, the Netherlands and we create entertainment-focused indie games for all ages.
Since january of 2020, we are officially in business, but we have been working on games together for a long time before this. We all met during our studies in gametechnology and Spreadable Fruit as a team was created during the global gamejam of 2016. We have remained avid participators in gamejams ever since then.
The Team
As of now, Spreadable Fruit Games consists of four members, all with different specialisms and skills. But, no matter our differences, we are all passionate about creating (and playing) games!
If you want to learn more about Spreadable Fruit Games and its members, Please Click Here!