Warmth
Help keep your loved ones warm and happy in the cold outside world by spreading the heat from the main campsite to all other family members! Create a trail of warmth and help grandmas and dogs alike in this fun and wholesome puzzle game.
Features:
No language barrier; apart from the title, the game does not include any text whatsoever for maximum inclusiveness :)
80 levels of puzzlesolving fun, with additional level packs in the making
3 different types of family members to be overjoyed by the presence of a nice warm fire - grandma, little brother & doggo, as well as the everfrosty snowman
Download the Presskit!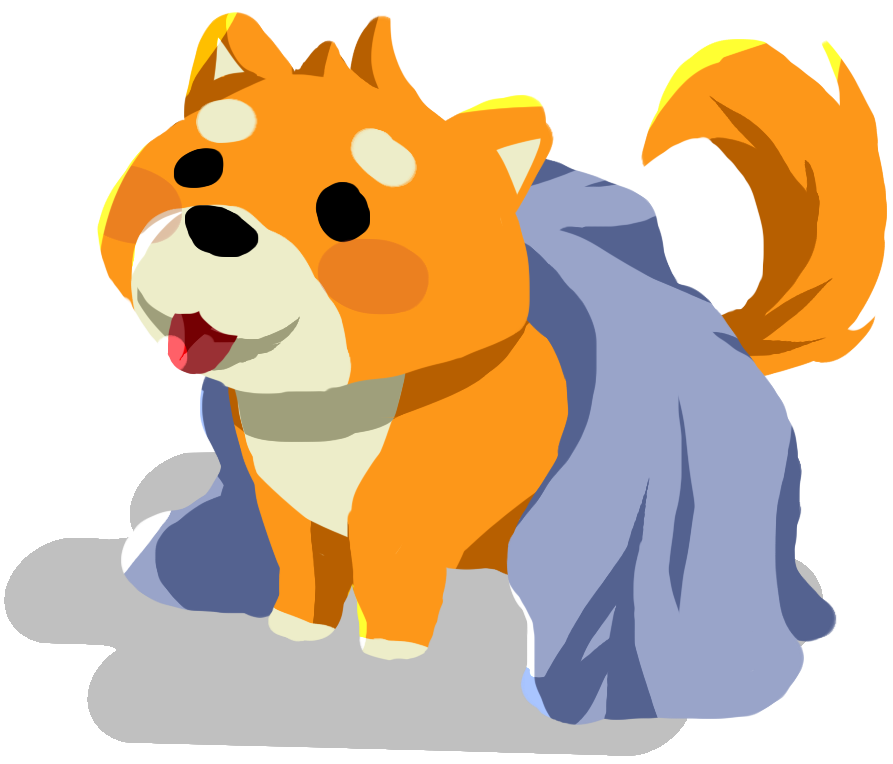 Trailer
Screenshot Gallery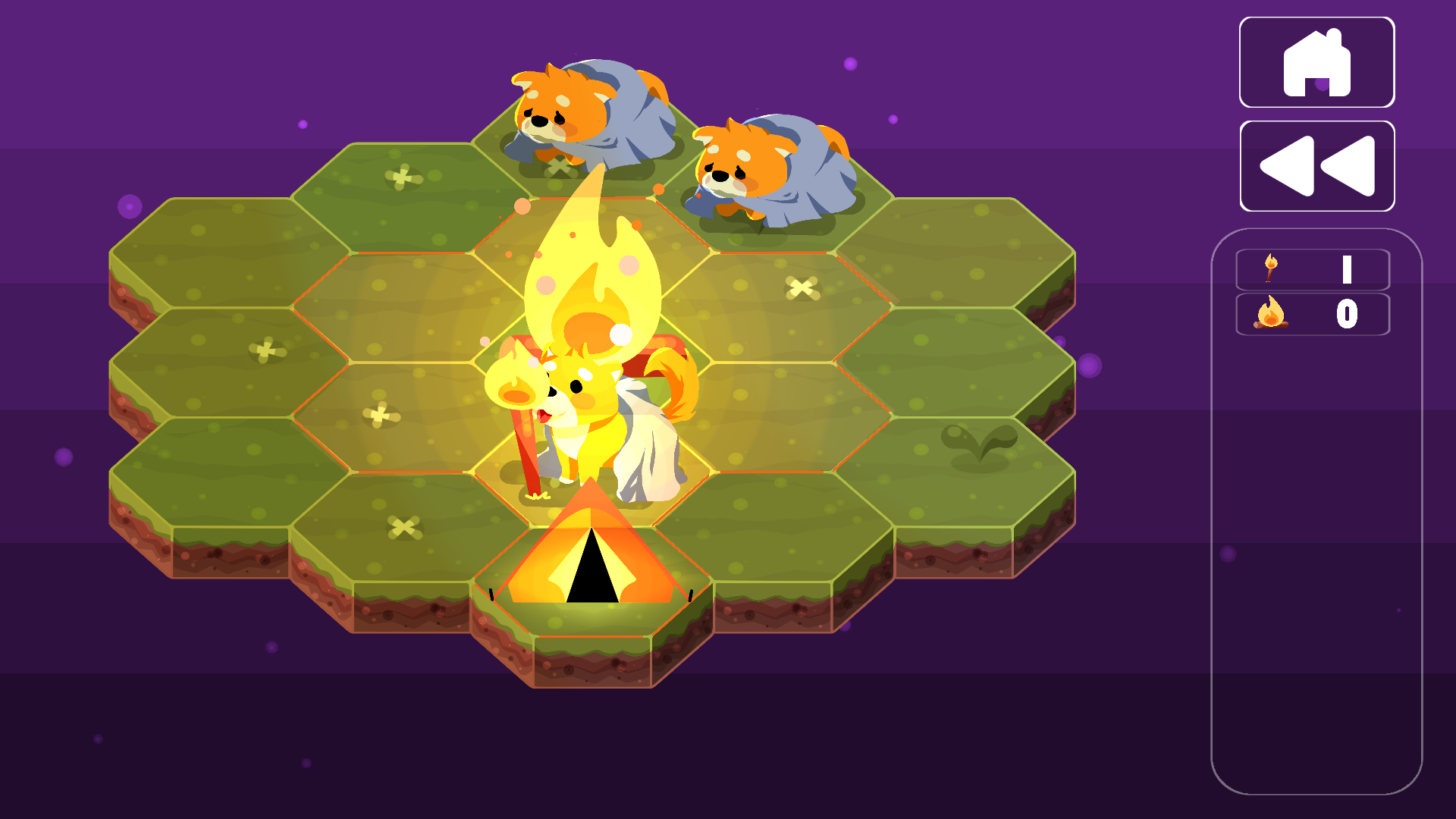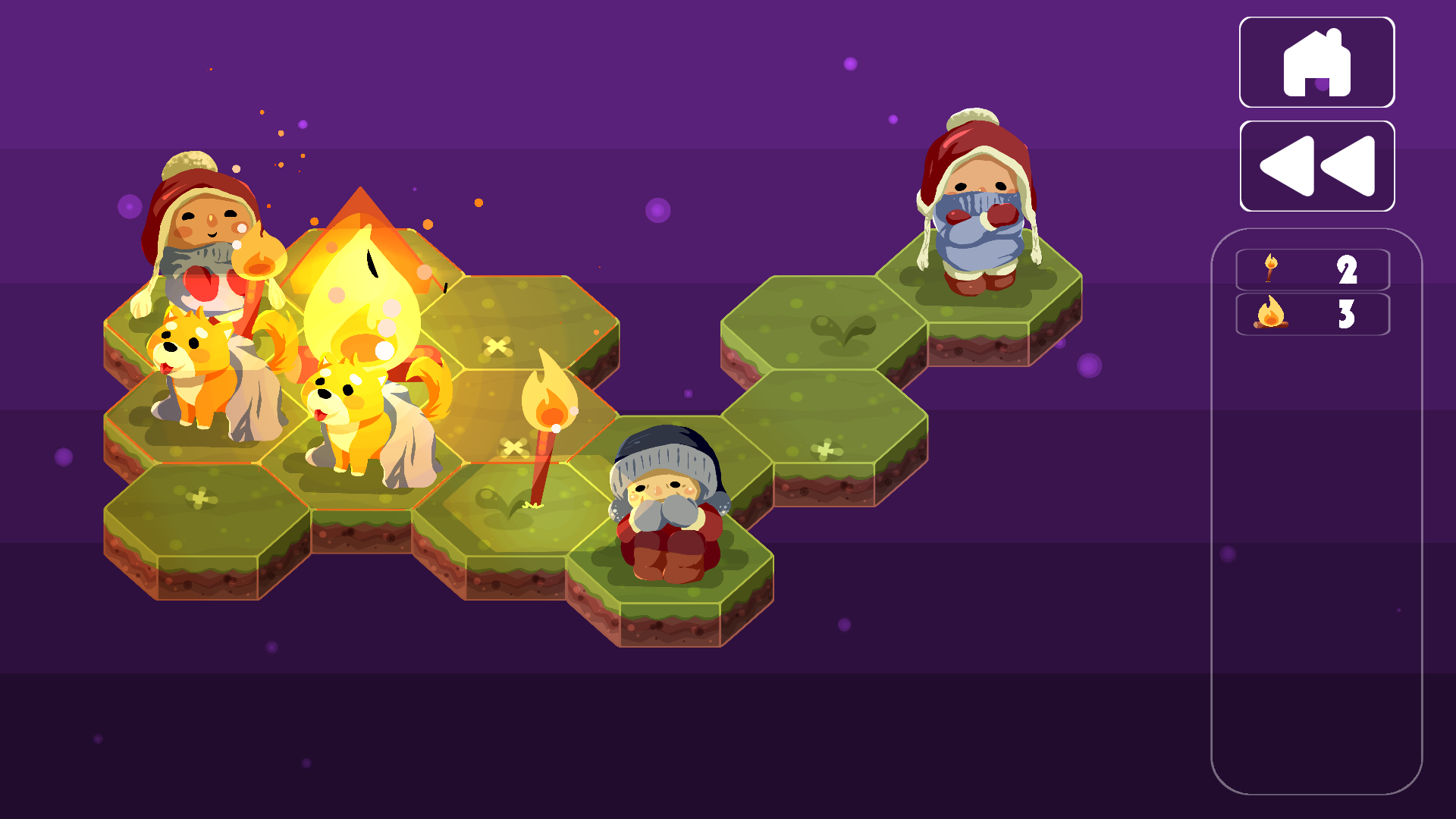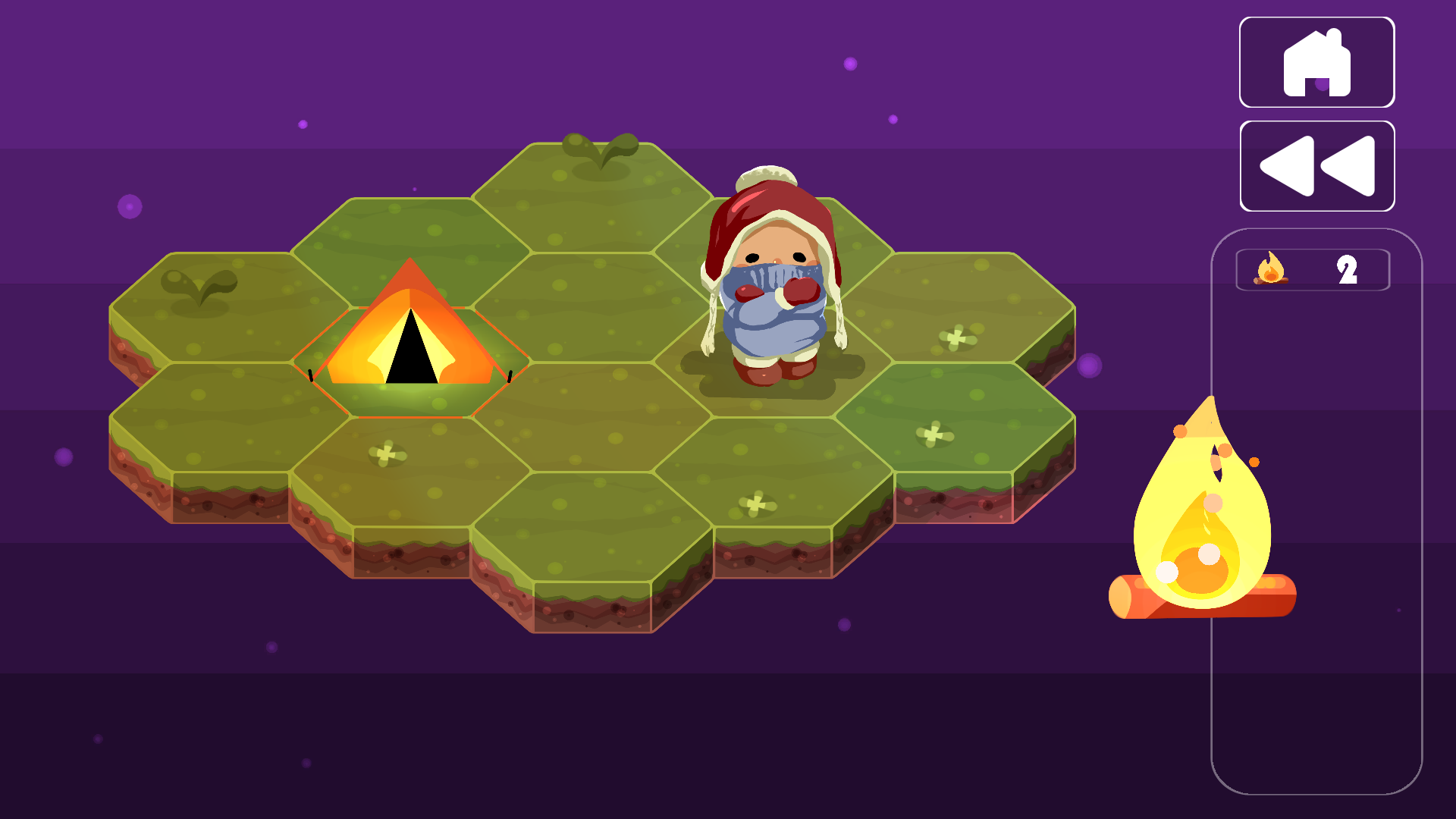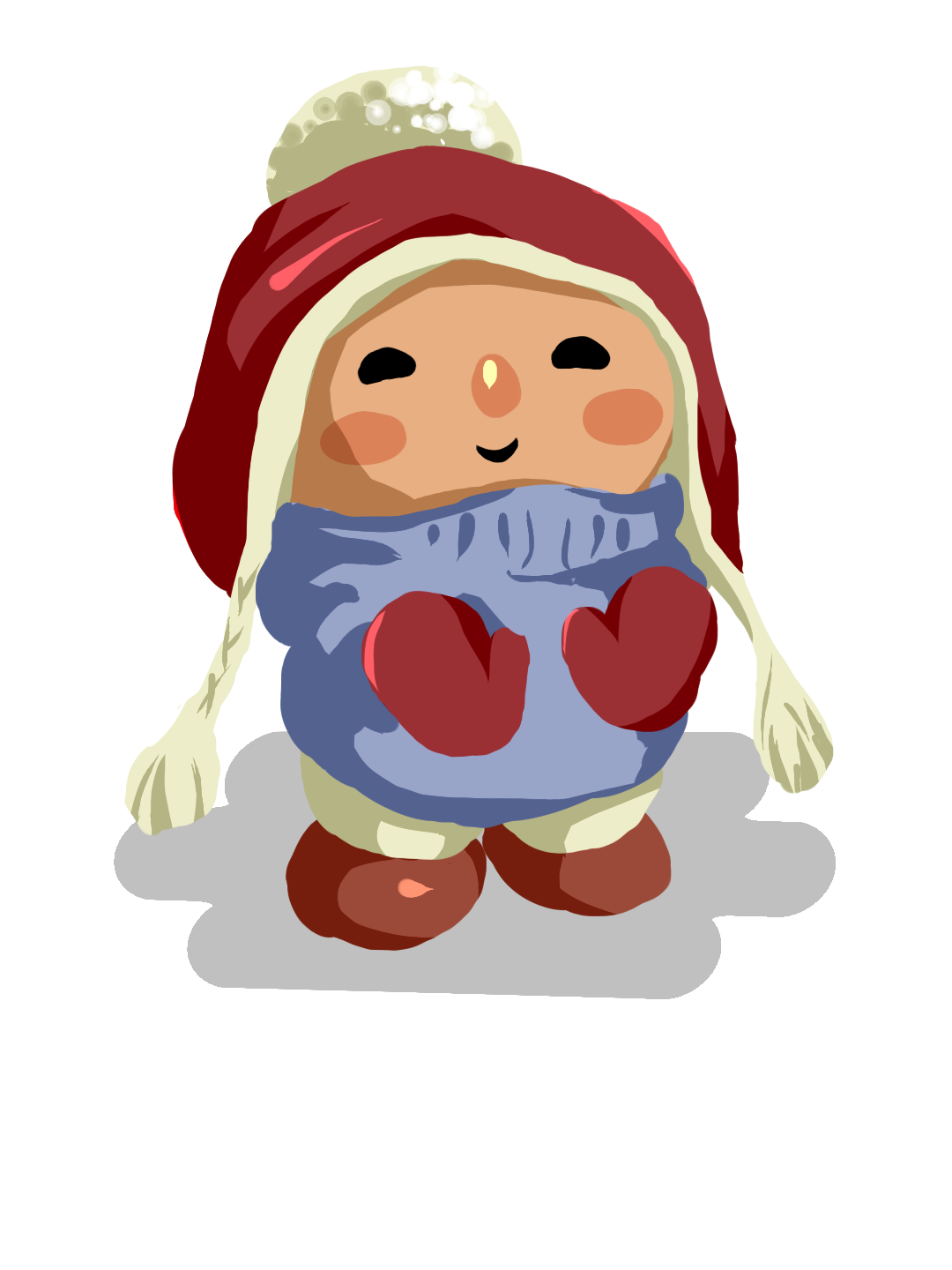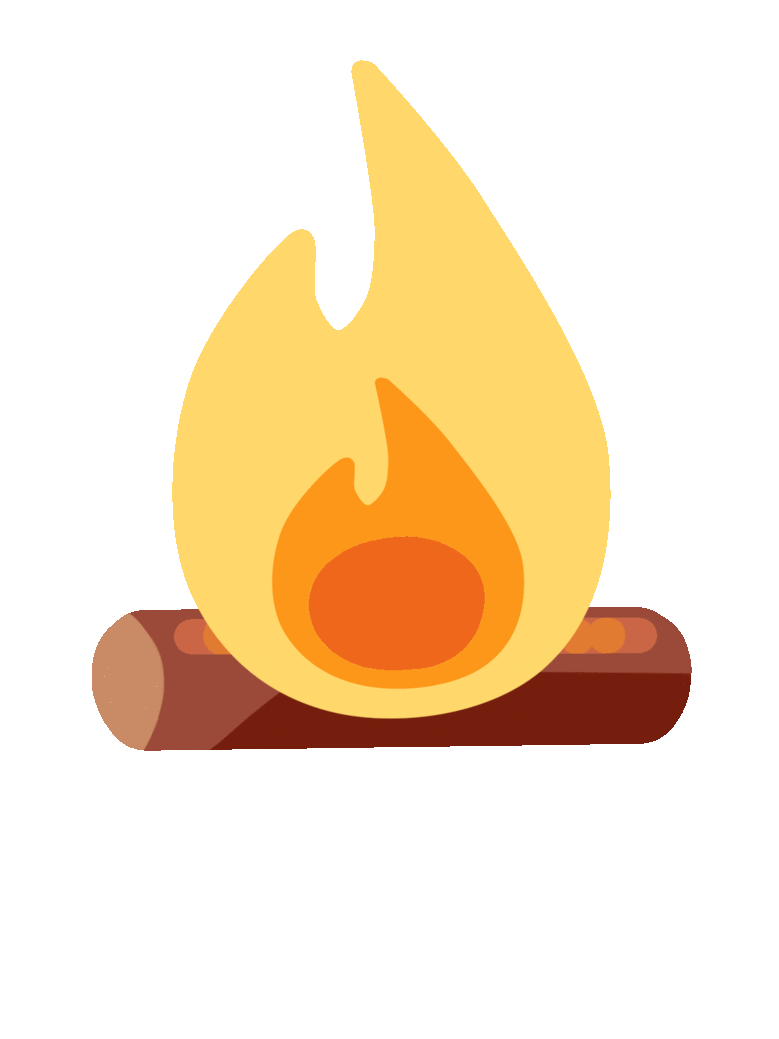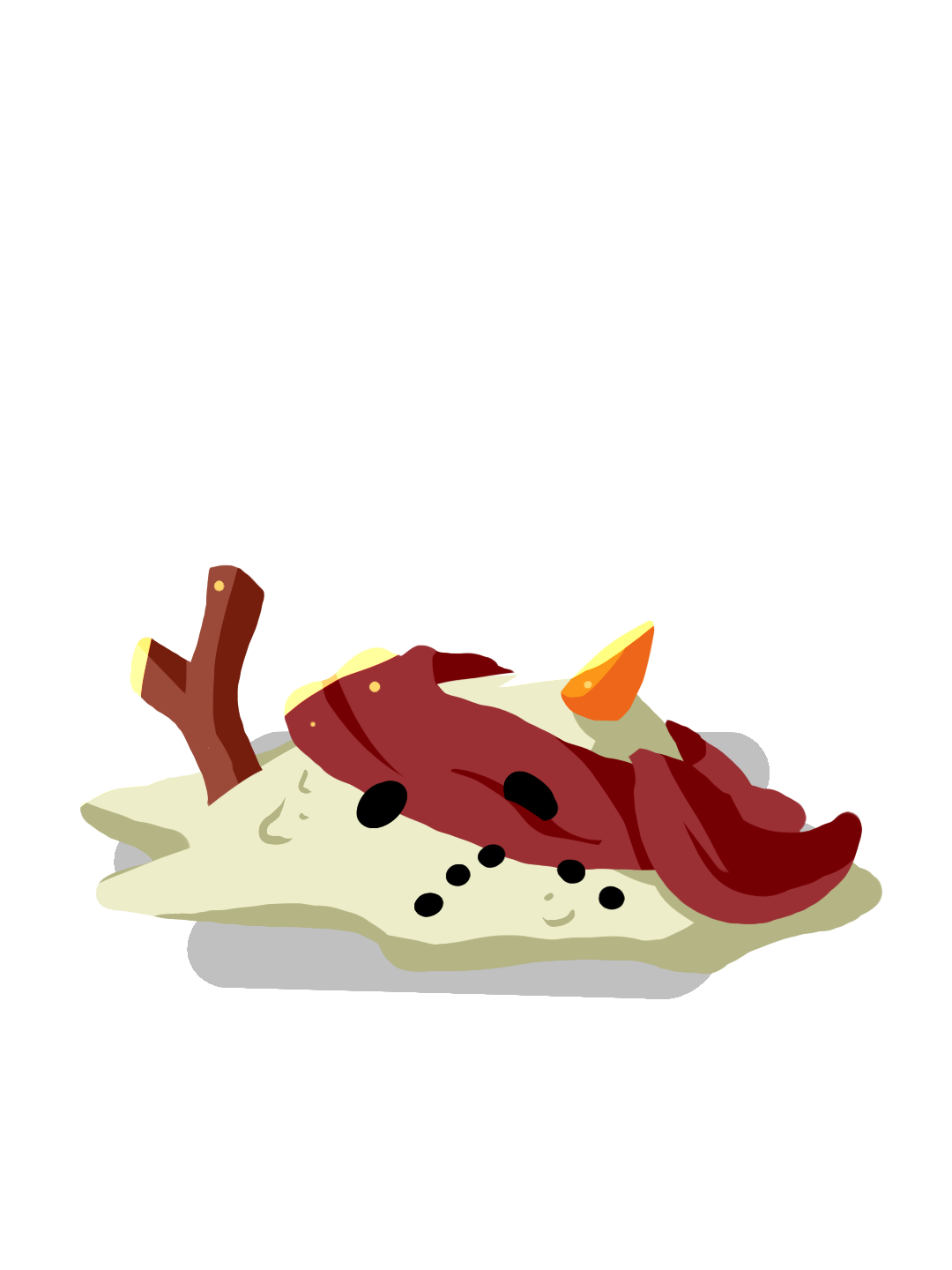 S.U.B.
Navigate through the dark, deep seas with your best friend to infiltrate the Evil Doctor's Secret Underwater Base © in this two-person local couch co-op game! Will you be able to outrun the dreadful laser-robot-sharks long enough to foil the Evil Doctor's plans?
Features:
S.U.B. (Secret Underwater Base) is a 2-player Local Cooperative Secret Agent Underwater Action Adventure game, fully made in an Arcade 8-bit visual- and audio style. Team up with a friend to infiltrate the Evil Doctor's secret underwater base; the fate of the world is in your hands!
Two gamemodes to explore ("endless" & "normal") while trying to halt the Evil Doctor's evil plans!
Gain access to the Secret Underwater Base using your state-of-the-art submarine!
Navigate through the dark using your sonar!
Hop into any role and/or task you want on the fly!
Upgrade and expand your submarine with better gadgets!
Always be wary of the evil doctor's minions! (Spoiler: there be robot sharks)
Explore your way through a fun mix of procedurally generated levels!
Download the Presskit!
Trailer
Screenshot Gallery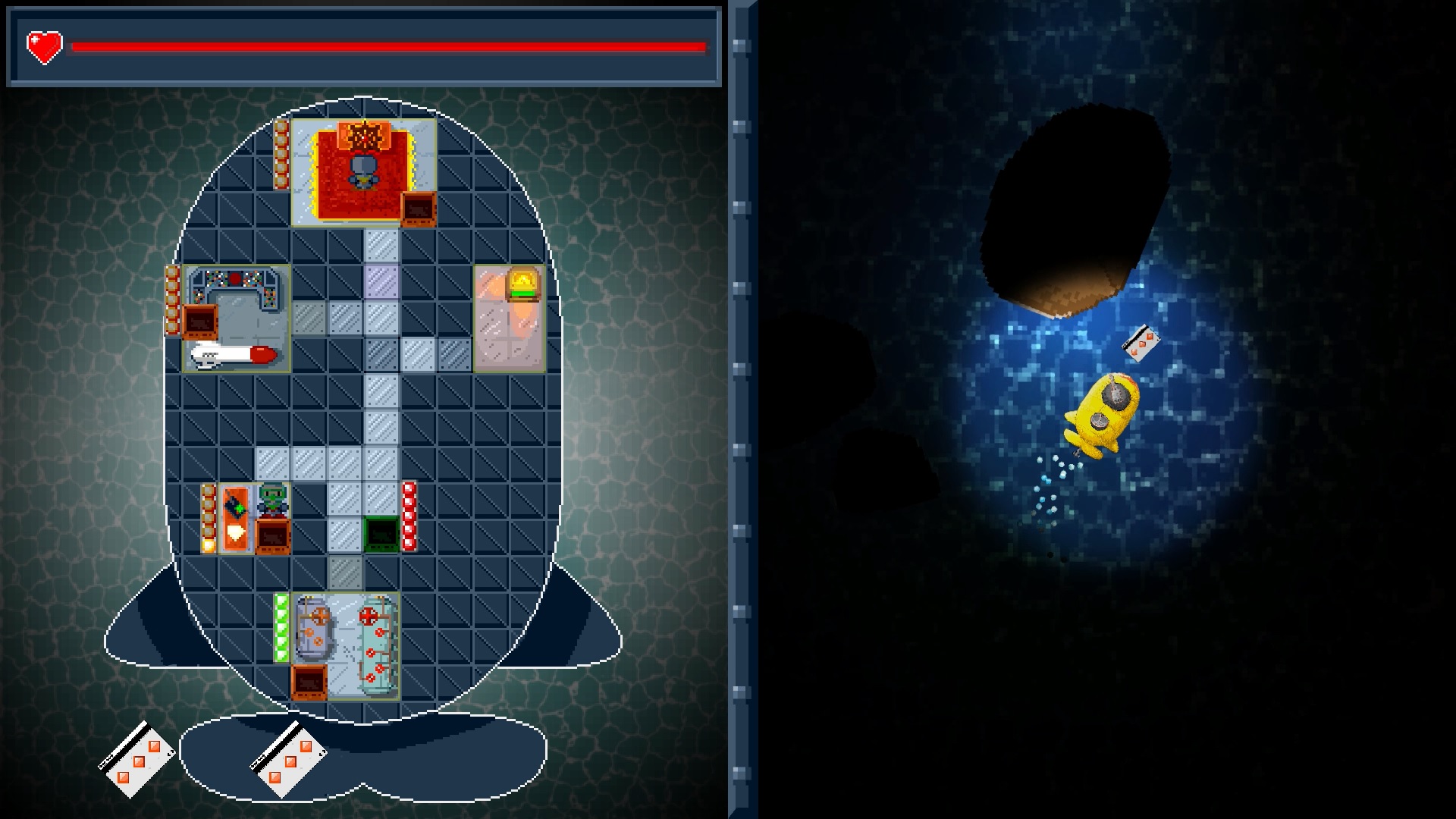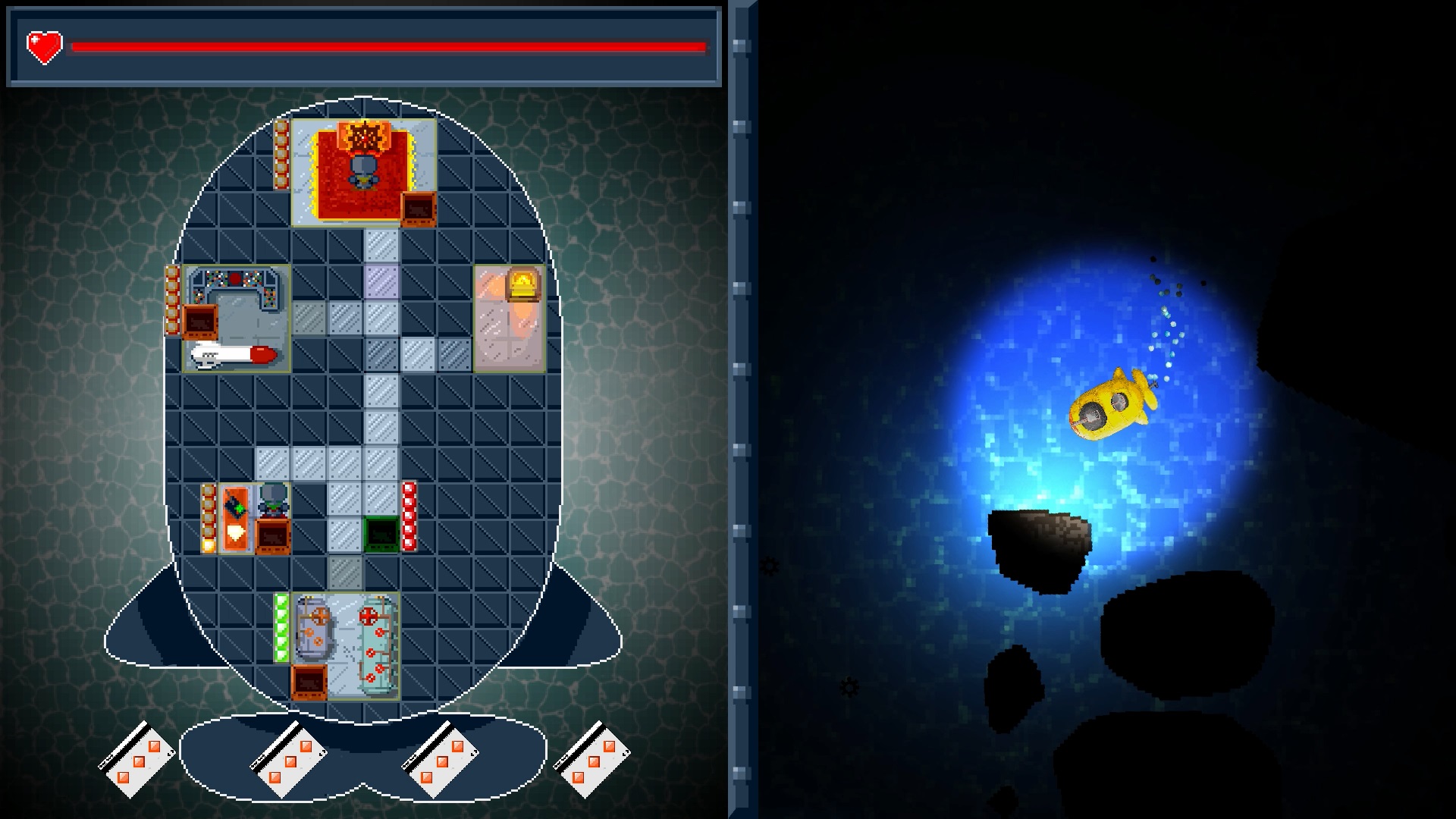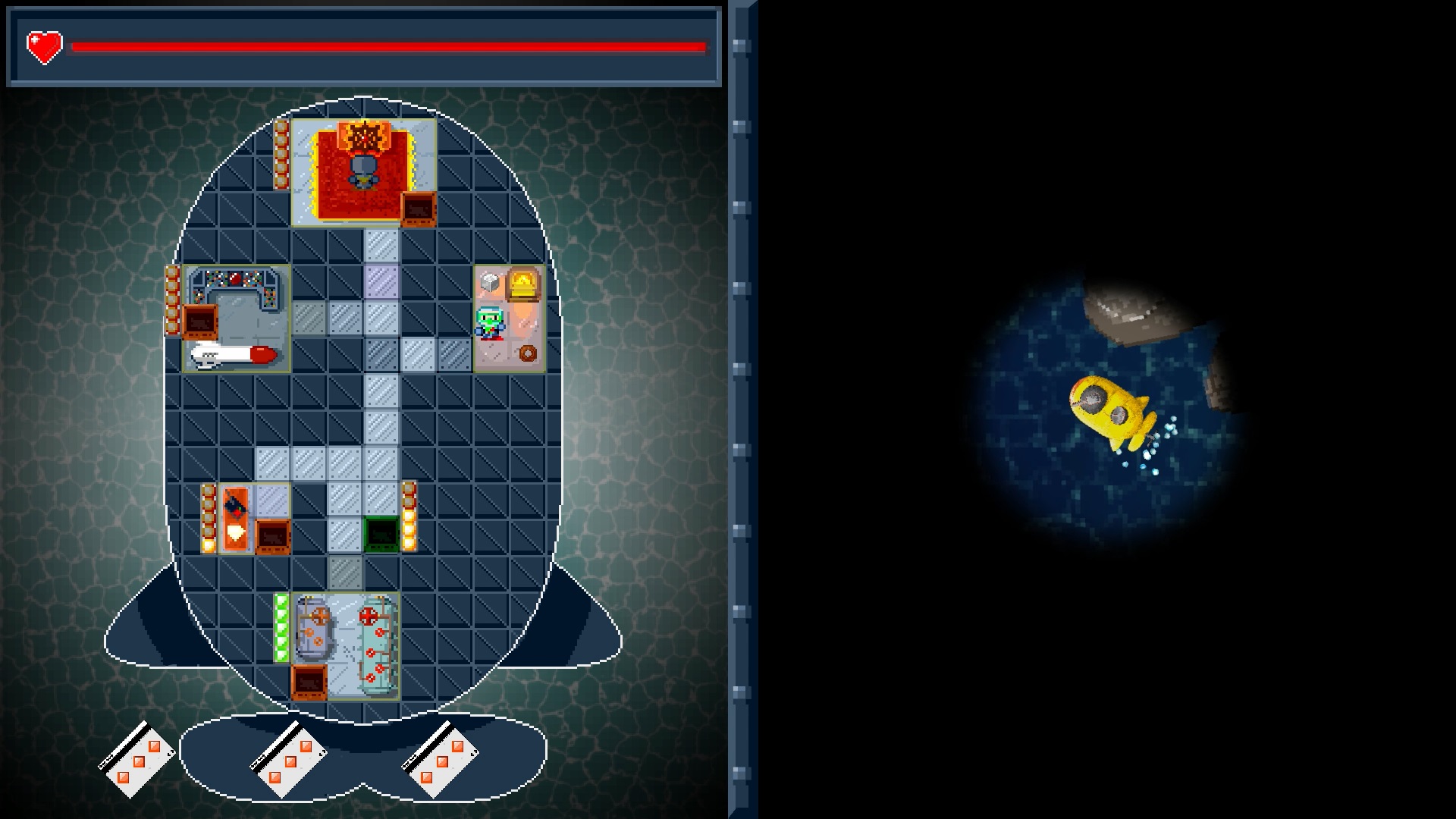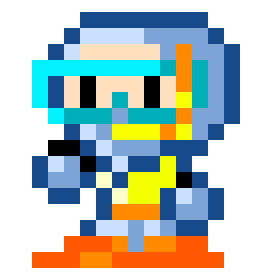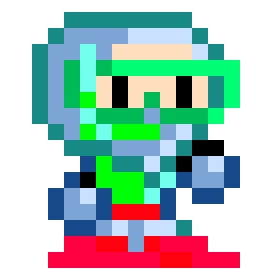 ×
×
×
×
×
×